Welcome To Steamy Windows – Doncaster's Leading Misted Unit Replacement Specialists
Here at Steamy Windows, we pride ourselves on our professionalism, expertise and great value. Our services include: glass replacement, energy saving glass.
Misted windows are a huge problem, not only because of the appearance, but also the different they make to your energy bills. When heat can escape through your windows, it can become rather costly to keep your home warm during the winter months. Contact us today to see how we can help you, or like us on Facebook & follow us on Twitter to keep up to date with our latest news.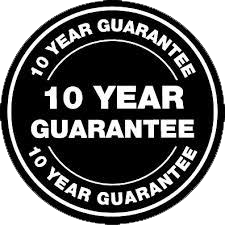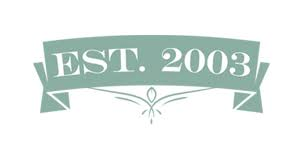 – Save Money On Heating Bills
– Reduces Your Carbon Footprint
– Up To 5 Times More Efficient
– Double Glazed Units Fitted On Request
– uPVC, Aluminium & Hardwood
– Leaded, Georgian & Stained Units
"Top Job"
Excellent service which was fast and efficient. Had heat reflective glass fitted and I have definitely seen a difference in the time it takes for the house to get warm. I would recommend this company and the heat reflective glass.
"Highly Recommended Service"
Steamy Windows sorted out our misty windows, no mess and friendly service. Excellent value for money, would recommend.
"Recommended"
Fast, efficient, friendly & reliable. Cheapest quote I got & would definitely recommend and use again.